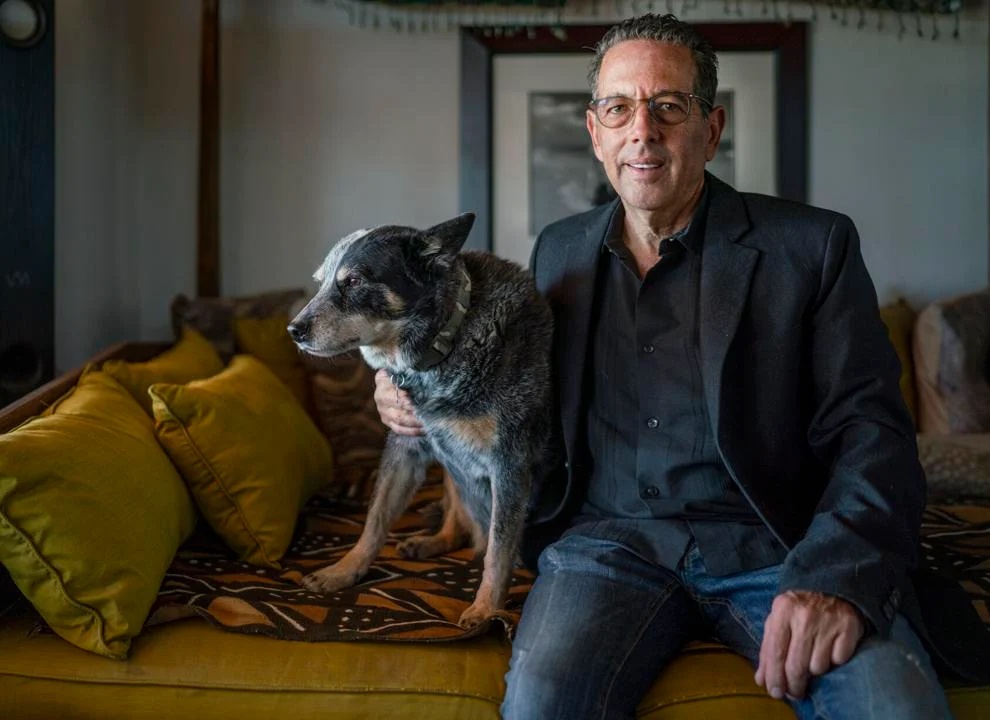 Andrew Lustig had pretty much everything he wanted.
He led a successful multimedia corporation in New York City, juggling budgets in the tens of millions of dollars. He orchestrated deals with movers and shakers, big personalities, celebrities and network CEOs, selling the television shows his company created.
There were huge payouts and high paychecks and days filled with high demands.
But something was missing.
The work didn't quell his desire to help his fellow humans.
Read more on the Santa Fe New Mexican.
Photo © Gabriela Campos for The New Mexican